Michael Bertrand, Certified Public Accountant and  Managing Member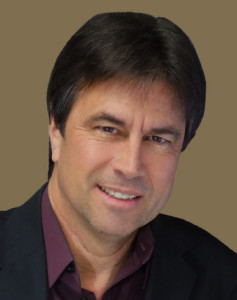 Michael, a graduate of California State University, Northridge in 1980, moved to Carson City in 1986 after working at Grant Thornton, CPAs in the Los Angeles area.  Soon after arriving in Carson City he opened the doors to his accounting practice which has now served the community for over 30 years.
He has provided a variety of services from tax preparation for small and medium sized businesses and financial statements and audits of business and government entities. He has extensive experience in consulting businesses in becoming more profitable and in assessing their controls to better protect those profits.
John Reed, Enrolled Agent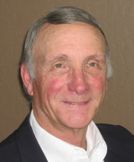 John has been with us for over 10 years and is an enrolled agent and has experience in representing clients before the IRS.  A graduate of the University of Missouri, he has over 20 years experience as a divisional controller of large corporate entities among them being Federated Department stores and Schick Razor Company. Mr. Reed also has serve as a controller in a construction company. Mr. Reed brings to our clients the  broad experience he has acquired in construction, retail and manufacturing along with representing clients before the IRS.
John is an avid golfer and has played at the most well known courses on country so along with tax and business advice he may be able to share some tips on your game!
Siuly Bertrand,  Tax  preparer, accounting  and reception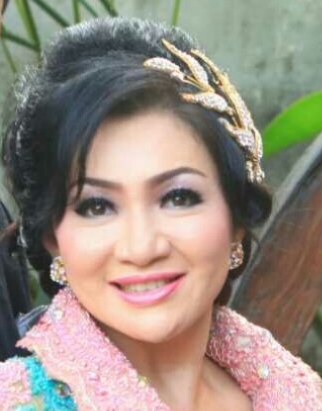 Siuly  ensures  you are  getting the help you need from when you first  call  our office or when you visit us.   She holds an accounting degree from Widya Mandala Catholic University in Surabaya, Indonesia. She has held the position of finance director in a textile company and had started and operated her  own business in Surabaya  managing an employment force of more than 20 people.  Speaking fluent English and Indonesian, she now works on the accounting  for clients  and  prepares  tax returns.
Audrey Bertrand,  Tax  preparer, outsource accounting assistance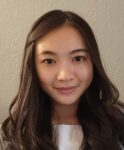 Audrey assists with the preparation of tax returns and  helps  with the outsource  accounting services we provide.  A  recent accounting graduate in accounting from University of Nevada at Reno, she  assists on a part -time basis while she studies for her CPA license.